Our Advisory services embrace continual change through the power of people and the Microsoft ecosystem, leveraging business, industry, people and technology advisory services and cutting-edge AI capability to help our clients define what matters.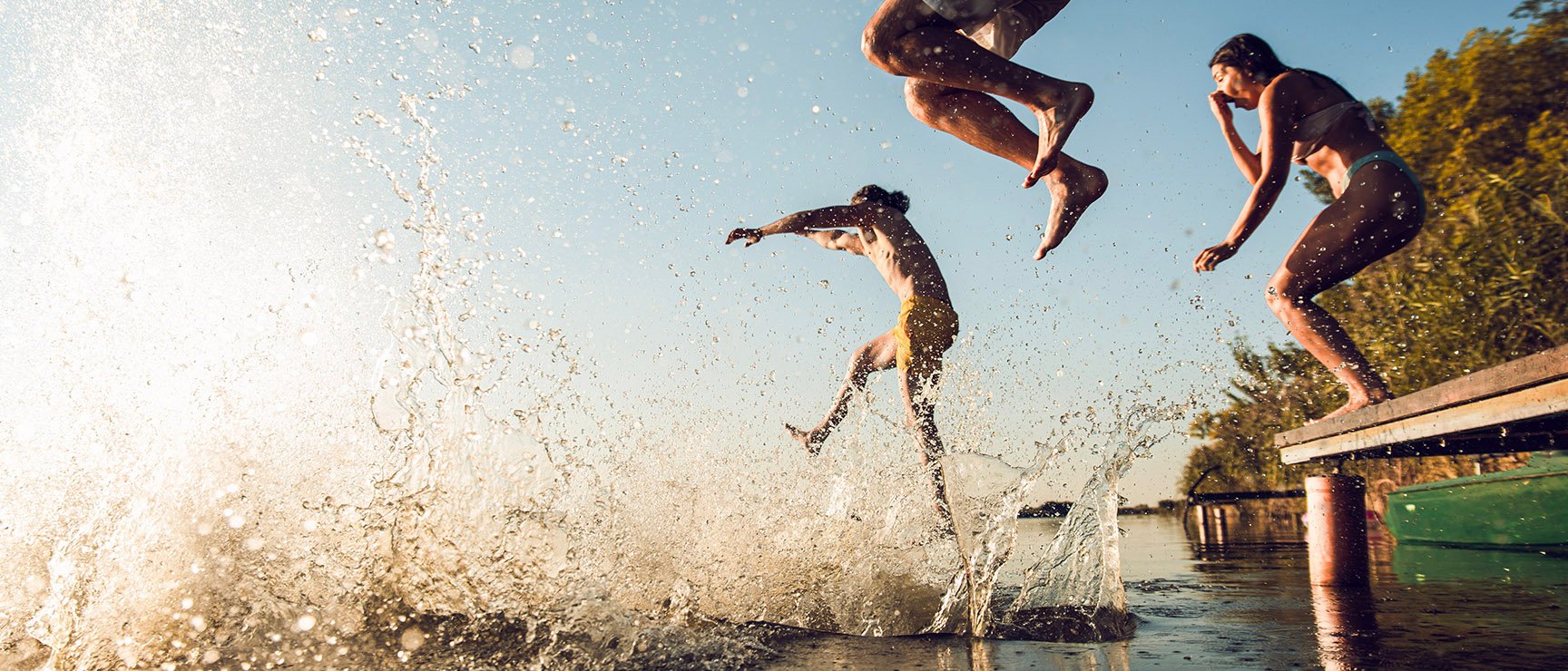 Our Advisory services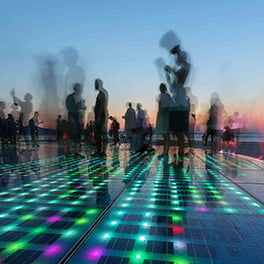 Optimize time to value
Make your organization and people AI ready
Turn ambitious goals into a technology strategy and roadmap of practical actions. Challenge the status quo to elevate organizational innovation and optimize enterprise growth. Empower your people for change. At Avanade Advisory, we partner with our clients to pragmatically solve these and many other challenges and evolve world class digital enterprise transformation and governance strategies, leveraging the power of cloud, data and AI technologies across the Microsoft ecosystem.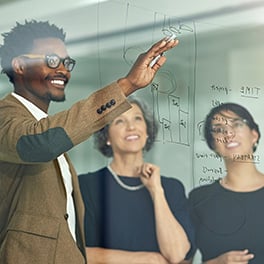 Accelerate ROI from your Microsoft investments
Value Realization
Realize more value and unlock innovation potential by getting more from existing platform and Microsoft technology investments.
Data Monetization
We help clients evaluate their ability to adapt and thrive through ongoing change and determine strategies to modernize their digital infrastructure and applications, by modernizing with intelligent cloud, AI technologies and advanced analytics to create a strong agile and secure digital core.
Continual Change
Develop a plan and improve skills to gain competitive advantages and make your data-driven businesses more successful and generate new income streams while transforming traditional business practices.
Digital Culture
Create a digitally driven culture, helping your teams to optimize technology deployments and to use modern cloud , data and AI applications effectively, through coaching, learning and collaboration to accelerate time to value and minimize technical debt.
Sustainability Quick Start
Achieve your sustainability ambitions by rapidly prioritizing practical actions and scaling new innovations based on insights generated from the Microsoft Cloud for Sustainability and other data sources.
Client stories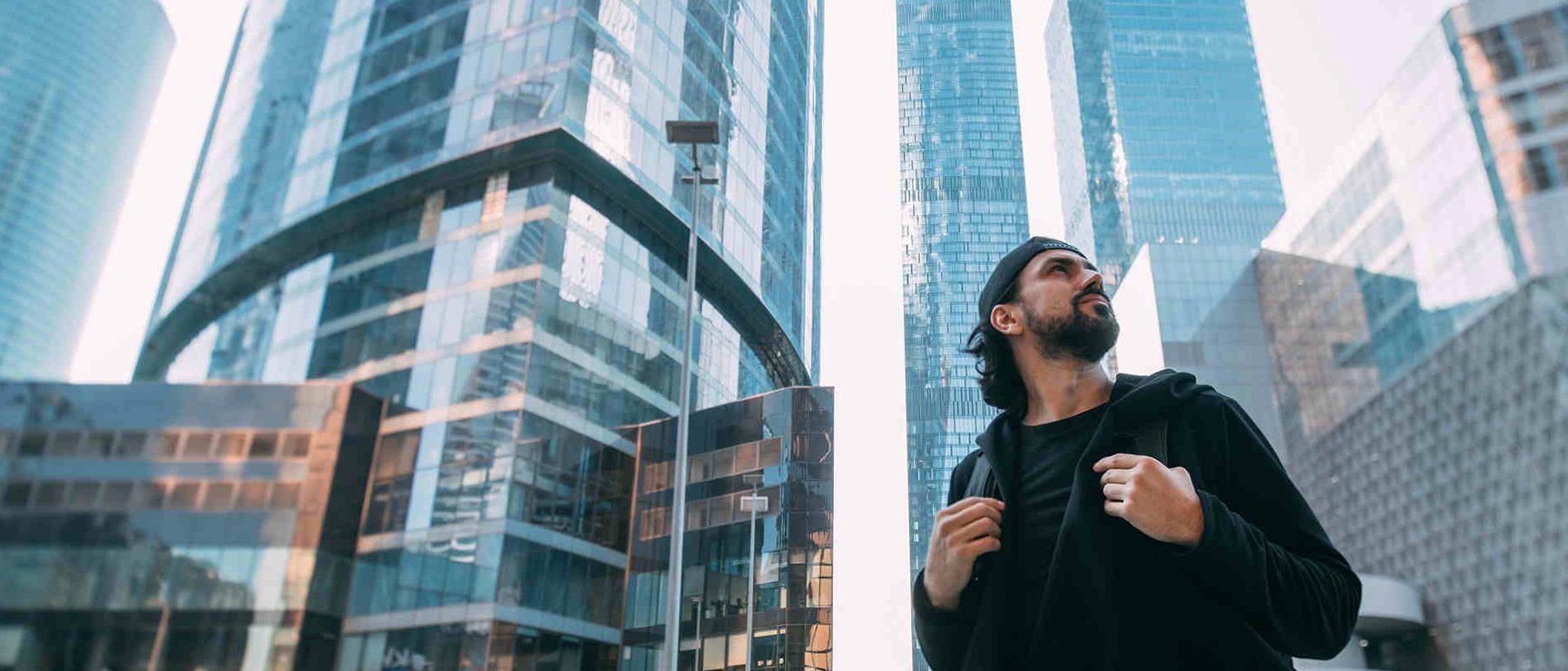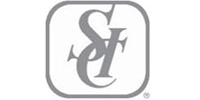 Enabling more compassion through technology
Service Corporation International (SCI) had a need to deliver an innovative approach to funeral planning. Through partnership with Avanade, SCI was able to modernize its technology platforms and rely on optimized tools that enables a more personalized, and compassionate funeral planning process.
Up Next
Digital transformation that empowers new ways of working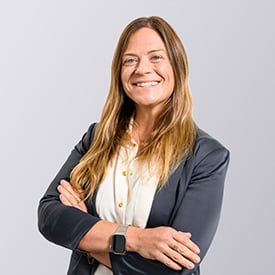 Meet our expert
Jillian Moore
Want to talk to an expert?
Making what matters starts here
Tell us more about your challenge or need and we will connect you to the right Avanade expert to help you.
How can we help?
Press Contacts
North America
Europe and Middle East (EME)
Growth Markets
North America
Global Headquarters
1191 Second Avenue
Suite 100
Seattle, WA 98101

Europe
Head Office
30 Fenchurch Street
London
EC3M 3BD
Growth Markets
Singapore Headquarters
Avanade Asia Pte Ltd
250 North Bridge Road
#30-03 Raffles City Tower
Singapore 179101