Smart manufacturing and products
Revolutionize the way you design, manufacture, and utilize products and services by leveraging actionable intelligence to drive sustainable growth through our comprehensive smart manufacturing solutions.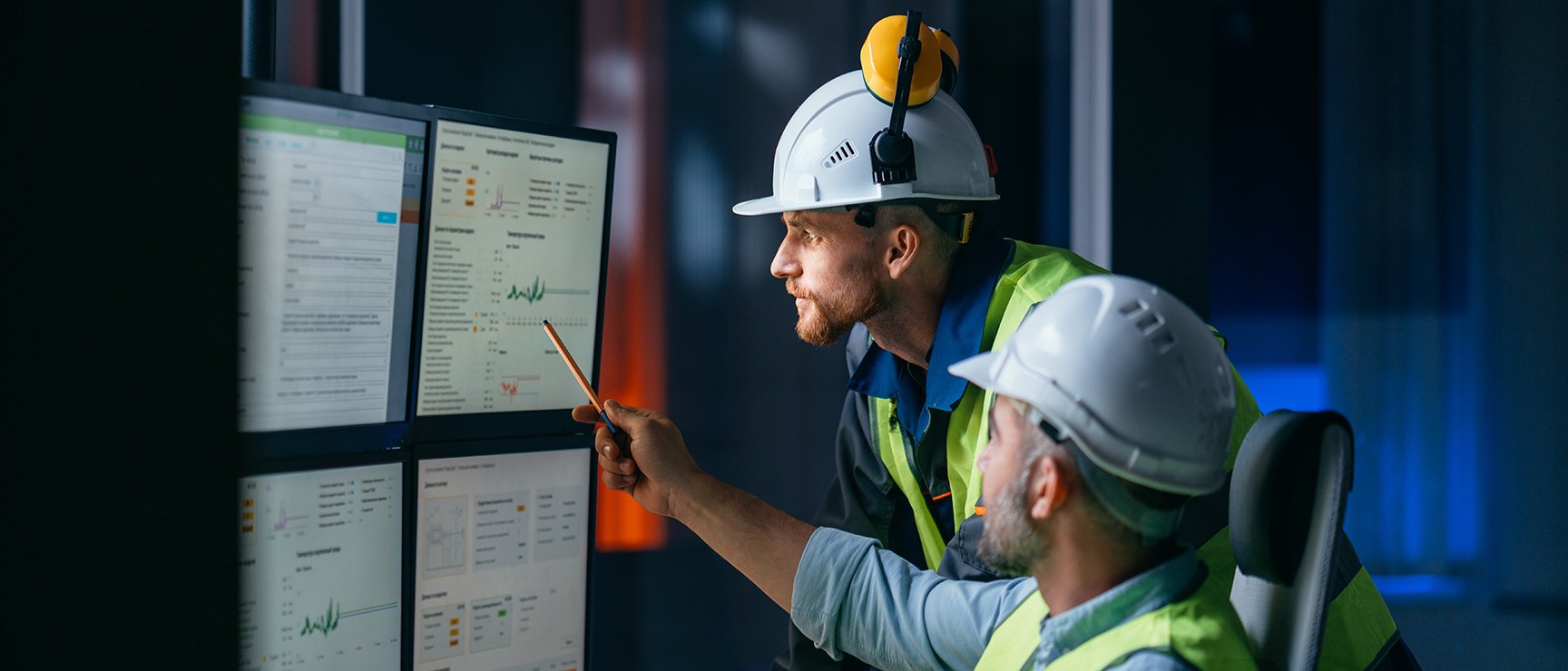 Industry X changes everything for manufacturing
Our Industry X team helps enterprises to thrive in a world of continual change. We specialize in helping you to harness the power of intelligence-driven operations to elevate your product design, production, supply chain, field maintenance and customer service performance. Say goodbye to data silos and hello to a world of real-time insights to boost customer satisfaction and drive sustainable growth. Take your digital strategy to new heights with Industry X from Avanade.
Be the market leader in your industry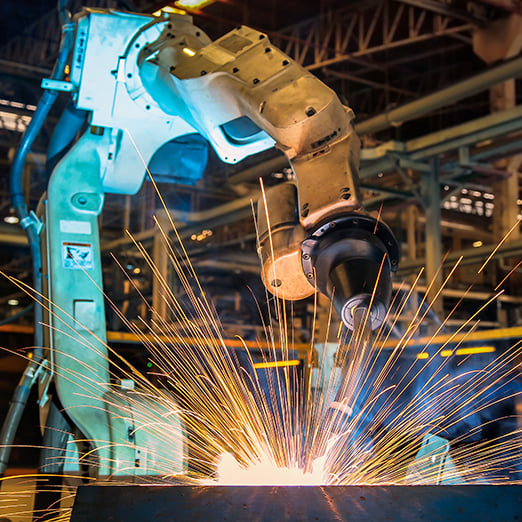 Drive operational excellence and loyalty
From consumer goods to chemicals, construction, electronics, mining, pharmaceuticals, retail and utilities, every sector can benefit from the power of digital, data and AI to become more competitive. We help you to address the challenge of rapidly changing customer expectations, global talent shortages, supply chain disruptions and the need to make faster progress towards net-zero operations.
Our expertise in IoT, digital twins, generative AI, cloud computing, data analytics, automation and cybersecurity drives performance and mitigate risk from the top floor to the shop floor.
Boost innovation and sustainable growth
Our manufacturing expertise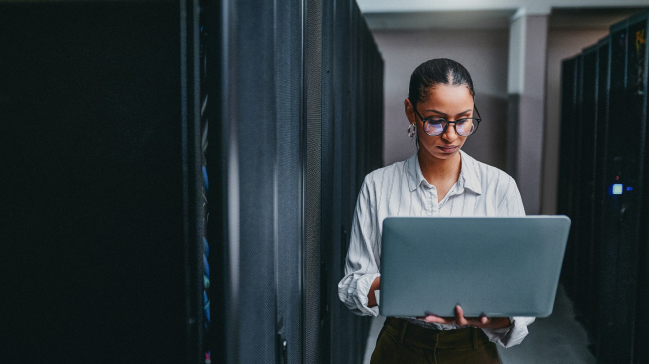 Winner of Microsoft Global SI Partner of the Year
2023
Microsoft Low-Code Application Development Partner of the Year
Databricks Global Partner of the Year
Manufacturing clients worldwide
Want to talk to an expert?
Making what matters starts here
Tell us more about your challenge or need and we will connect you to the right Avanade expert to help you.
How can we help?
Press Contacts
North America
Europe and Middle East (EME)
Growth Markets
North America
Global Headquarters
1191 Second Avenue
Suite 100
Seattle, WA 98101

Europe
Head Office
30 Fenchurch Street
London
EC3M 3BD
Growth Markets
Singapore Headquarters
Avanade Asia Pte Ltd
250 North Bridge Road
#30-03 Raffles City Tower
Singapore 179101