Accelerate innovative research, enhance operational efficiency and lower costs with digital solutions designed for life sciences.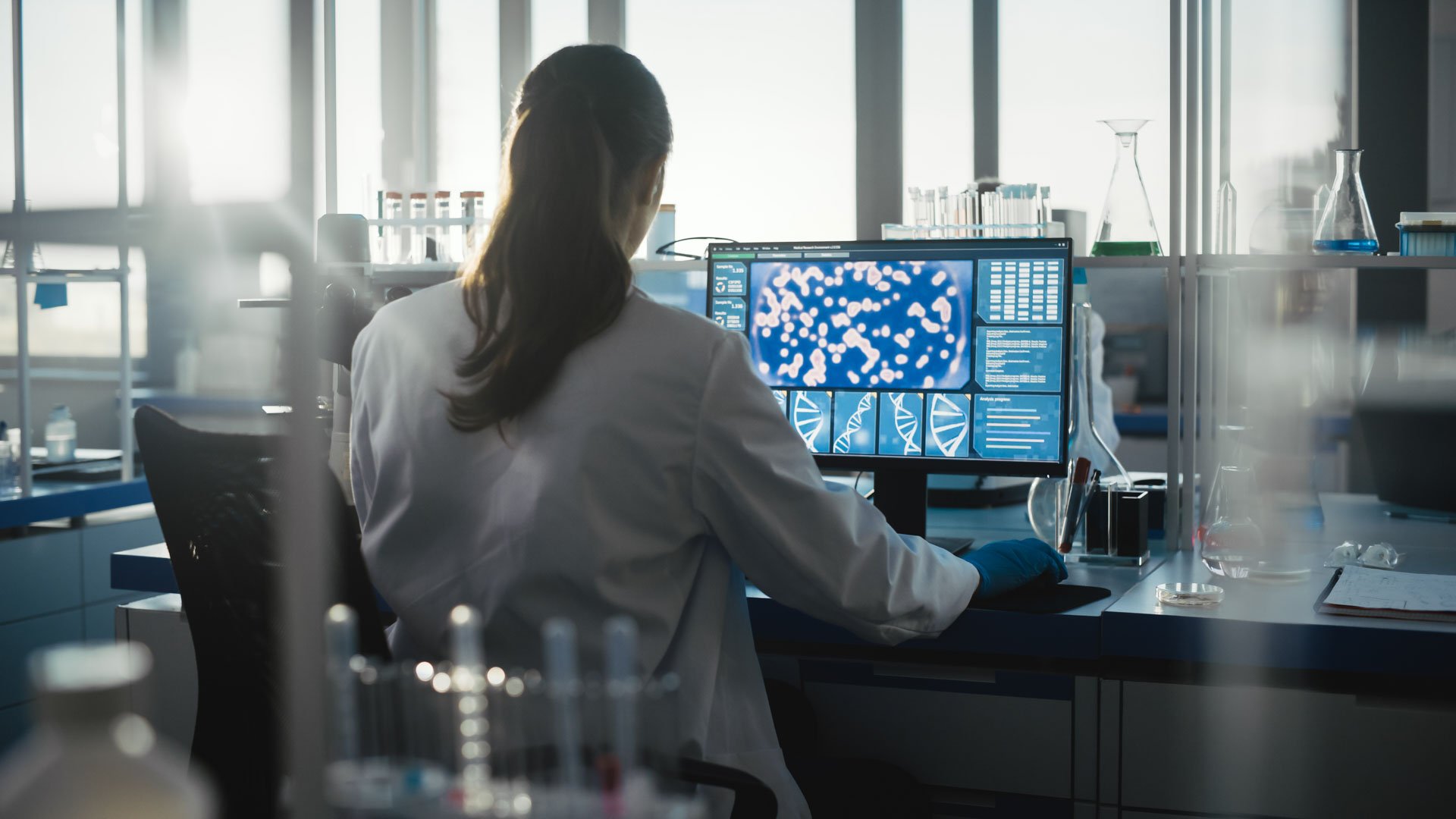 Our solutions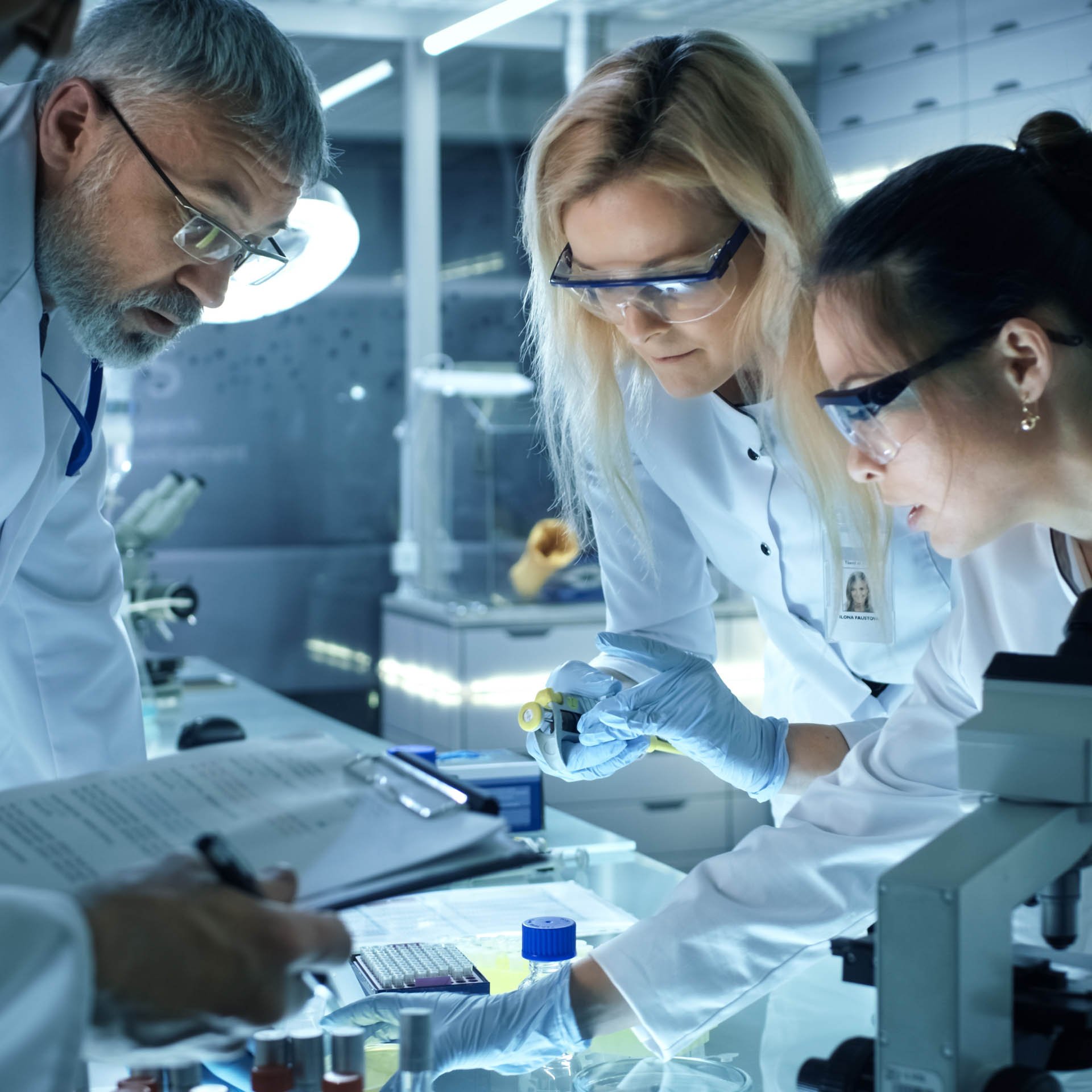 Uncover remarkable scientific discoveries
AI and generative AI
Harness your data to uncover insights that develop safer, more effective drugs and better outcomes.
Go to market faster
Enable researchers with modern tools to query research data quickly and securely.
Lower the cost of development
Discover innovative new drugs and treatments in less time and gain significant cost savings.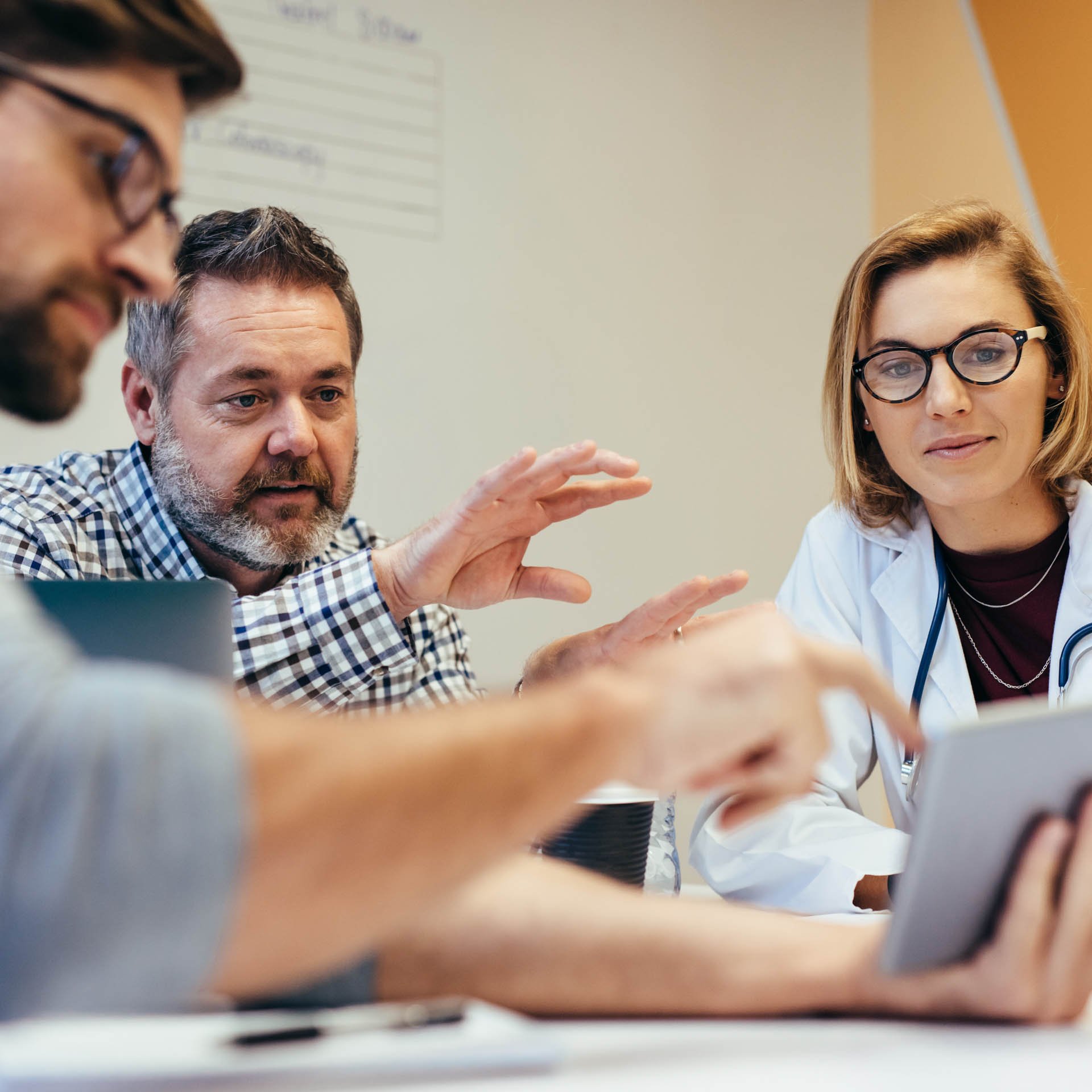 Accelerate product life cycles and clinical trials
High performance cloud computing
Improve access to data for better clinical trials and patient outcomes.
Enrich collaboration across teams
Improve productivity with shared insights and faster results across research and development.
Optimize clinical trials
Easily predict likelihood of clinical trial success and automate finding eligible patients.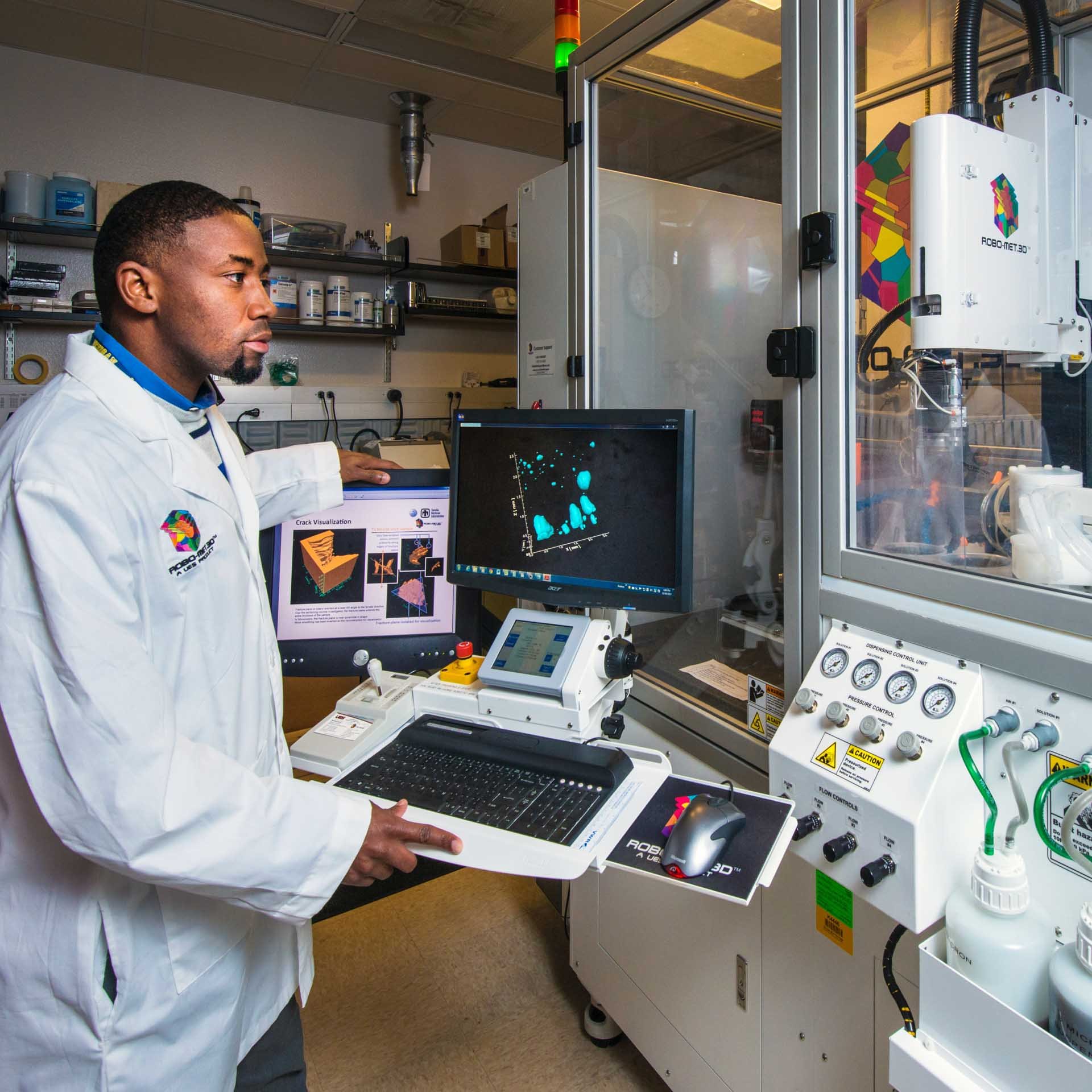 Elevate production quality and distribution
Enterprise resource planning
Enable agile production, support regulatory compliance, adhere to quality standards.
Increase supply chain visibility and resiliency
Maximize supply chain brining the best of artificial intelligence, automation, and security.
Improve product quality
Ensure greater product quality and better monitor and predict potential supply chain disruptions.
Our industry expertise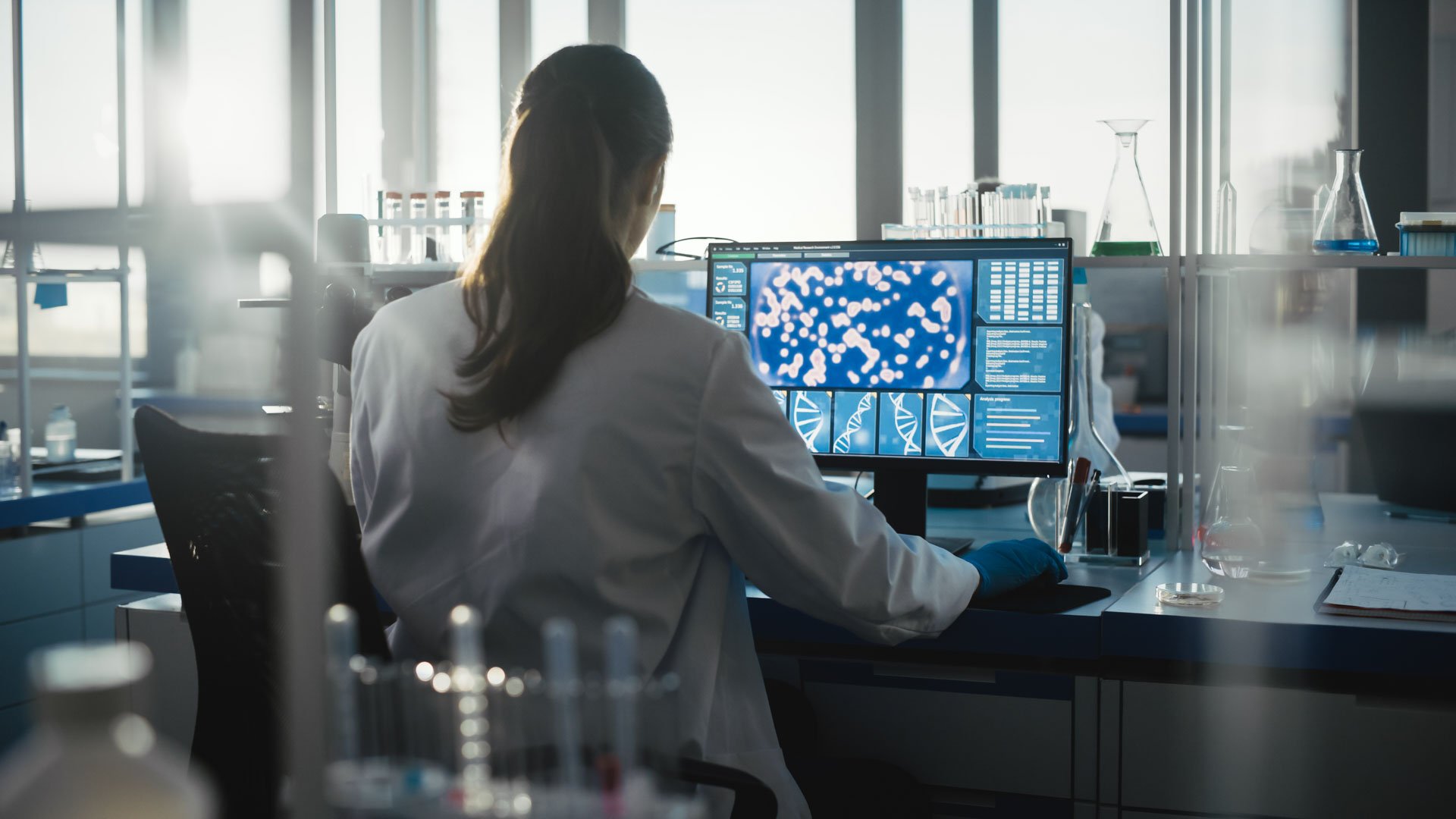 90%
Of the Fortune 500 life sciences organizations are clients
Top 10
Global pharmaceutical companies are clients
3 of 6
Of the largest biotech companies are clients
Winner of the Microsoft Global SI Partner of the Year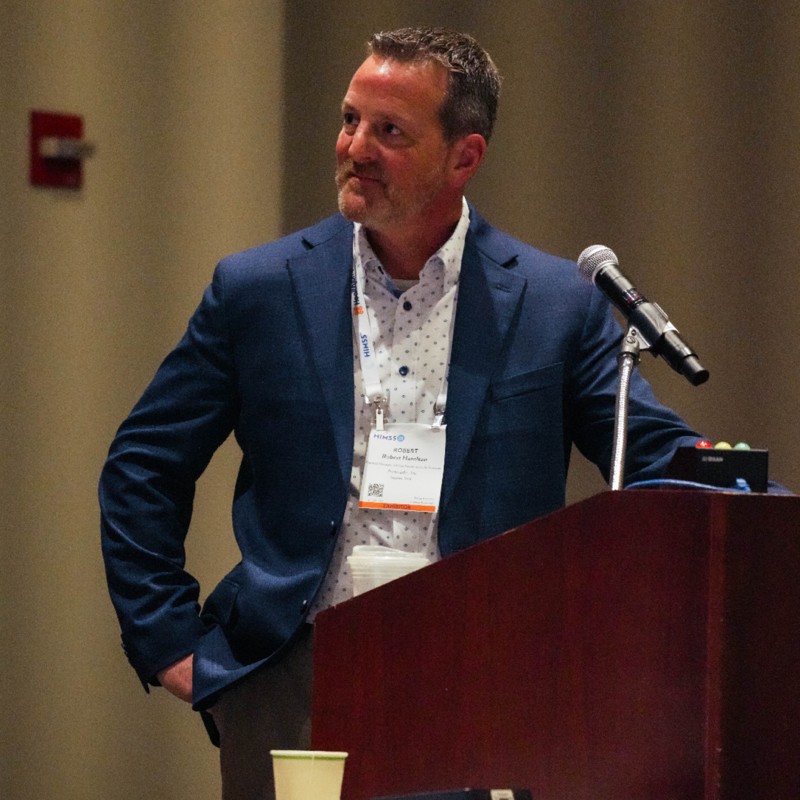 Meet our expert
Rob Hazelton
Global Health and Life Sciences Industry Lead
Want to talk to an expert?
Making what matters starts here
Tell us more about your challenge or need and we will connect you to the right Avanade expert to help you.
How can we help?
Press Contacts
North America
Europe and Middle East (EME)
Growth Markets
North America
Global Headquarters
1191 Second Avenue
Suite 100
Seattle, WA 98101

Europe
Head Office
30 Fenchurch Street
London
EC3M 3BD
Growth Markets
Singapore Headquarters
Avanade Asia Pte Ltd
250 North Bridge Road
#30-03 Raffles City Tower
Singapore 179101