Emerging technology  
Avanade can help you responsibly capitalize on emerging technologies like generative AI, metaverse, quantum computing and beyond.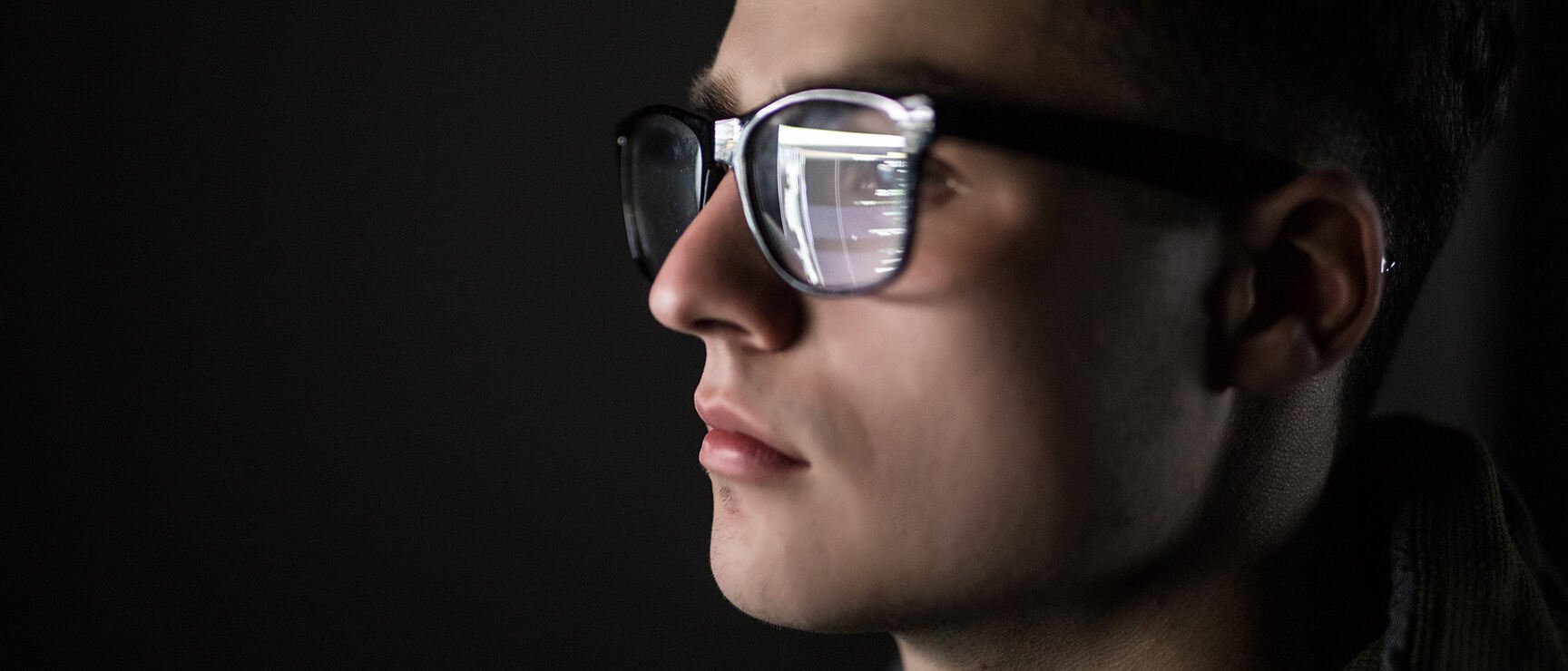 Innovate responsibly, These are the key trendlines you need to know now
From changes to the physical world to sweeping advances in AI like ChatGPT and DALL-E, organizations are challenged to reimagine the future, while building trust in and through inclusive AI technology. With limited resources, how should you responsibly experiment and innovate to maximize business value and future growth?
Go boldly into the future with emerging technology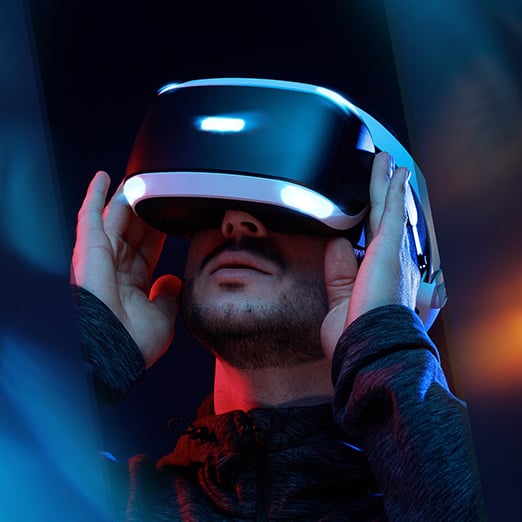 Ready to capitalize on emerging technologies like generative AI, metaverse and quantum computing while balancing safety with speed? Need help determining where to make savvy technology investments to maintain or gain a competitive edge?
Through extensive research paired with client and ecosystem collaboration, our experts can break down the hype around new technologies – specifically, what really matters to your business in your industry. Our professionals can recommend technologies to help you experiment responsibly now and prepare for what's next.
Increase business value with emerging technologies 
Client stories
How we're helping organizations like yours gain value from future ready technology.
Want to talk to an expert?
Making what matters starts here
Tell us more about your challenge or need and we will connect you to the right Avanade expert to help you.
How can we help?
Press Contacts
North America
Europe and Middle East (EME)
Growth Markets
North America
Global Headquarters
1191 Second Avenue
Suite 100
Seattle, WA 98101

Europe
Head Office
30 Fenchurch Street
London
EC3M 3BD
Growth Markets
Singapore Headquarters
Avanade Asia Pte Ltd
250 North Bridge Road
#30-03 Raffles City Tower
Singapore 179101