Modern workplace  
Elevate employee engagement, boost employee productivity and create a seamless digital workplace with Avanade's modern workplace services.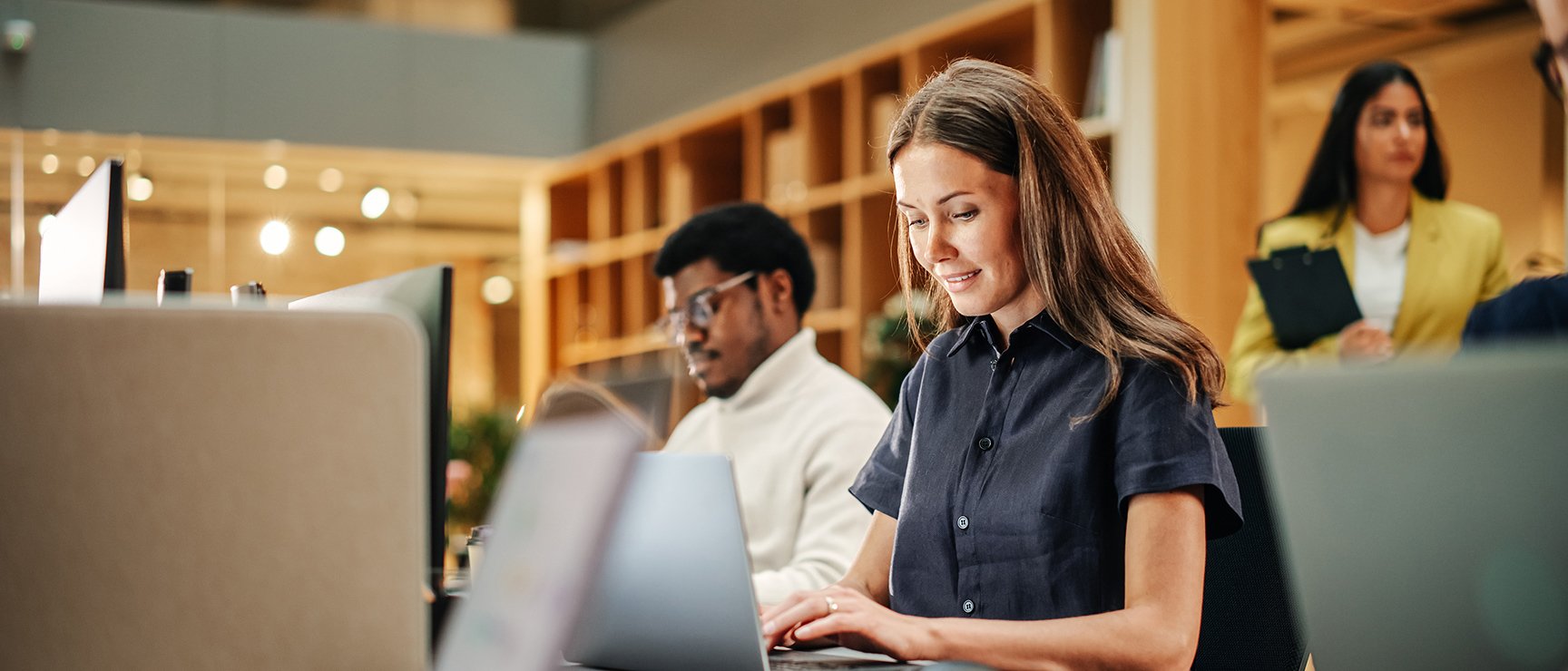 Navigating the future of work with Microsoft 365 Copilot
Microsoft 365 Copilot is more than a tech advancement; it's a whole new way to work. But it's not enough to simply activate Copilot. It requires a unique set of strategies and skills. By thoughtfully integrating AI into your workflow, you can elevate your operations and unleash the full power of Copilot, paving the way for a more efficient and innovative future.
Up Next
Are you ready to reinvent work with generative AI?
What it takes be a modern workplace  
"
We wouldn't have been able to do this internally. It was very important that we had someone of Avanade's expertise and experience. They really understand the technology and how to land the technology. It's been a very successful partnership. Trust is there, and the people have learned an awful lot.... It's made a big difference to the business from a people perspective as well as a technology perspective.
Want to talk to an expert?
Making what matters starts here
Tell us more about your challenge or need and we will connect you to the right Avanade expert to help you.
How can we help?
Press Contacts
North America
Europe and Middle East (EME)
Growth Markets
North America
Global Headquarters
1191 Second Avenue
Suite 100
Seattle, WA 98101

Europe
Head Office
30 Fenchurch Street
London
EC3M 3BD
Growth Markets
Singapore Headquarters
Avanade Asia Pte Ltd
250 North Bridge Road
#30-03 Raffles City Tower
Singapore 179101