Partnerships are part of our DNA
As a successful joint venture between Accenture and Microsoft, we understand how partnerships deliver competitive advantage.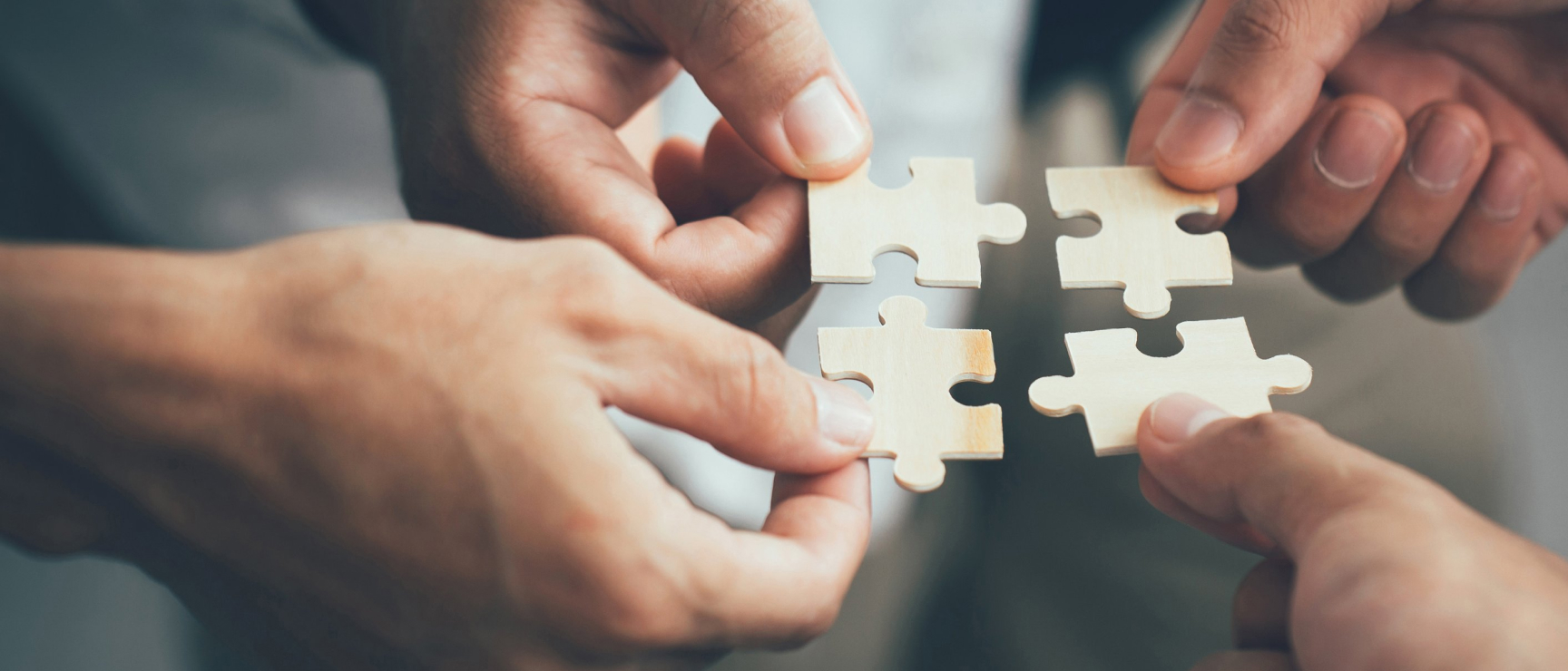 Unrivaled partnerships drive client transformation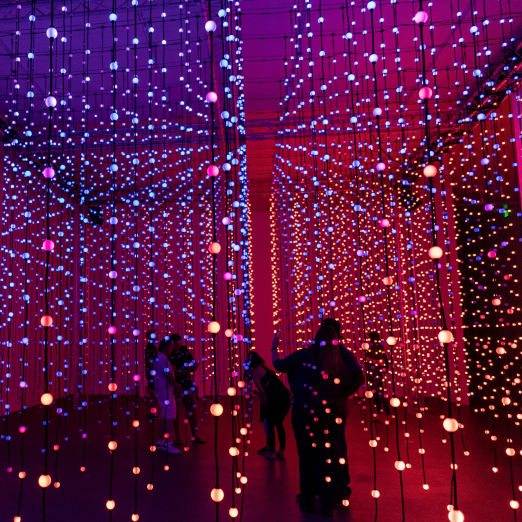 Accenture, Avanade, Microsoft together
Together we represent a formidable alliance at the forefront of technological innovation and digital transformation. This strategic collaboration brings together Microsoft's cutting-edge technologies, Accenture's extensive global reach and consulting expertise, and Avanade's deep specialization in Microsoft-based solutions. By seamlessly integrating our capabilities, together we provide end-to-end solutions that help companies optimize operations, enhance customer experiences and accelerate their digital journey.
---
Ecosystem partnerships to drive business growth
The power of our ecosystem partners lies in our dynamic and versatile network of technology and business experts.
Our strategically cultivated relationships with a diverse range of partners in the Microsoft ecosystem empower us to deliver comprehensive solutions. We use the latest technology advancements and adapt to the unique needs of every client.
The power of our partnerships foster collaboration, drive innovation and offer a holistic approach to solving complex business challenges and unlocking new opportunities for growth.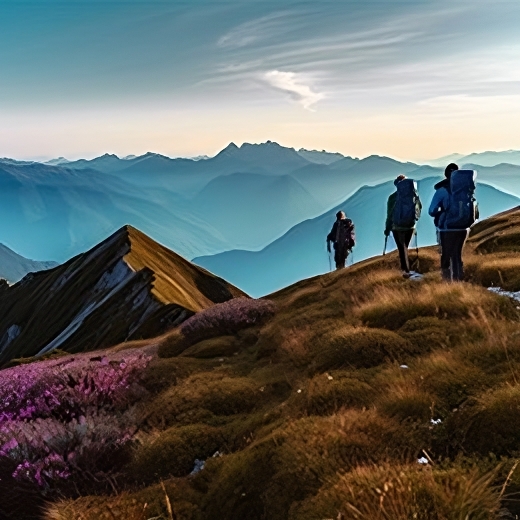 Ground-breaking innovation that wins awards
Microsoft Global SI Partner of the Year for the 18th time
Avanade and Accenture have been named 2023 Microsoft Global SI Partner of The Year and won 17 other awards.
Databricks Global Partner of the Year 2023
Avanade and Accenture cement leading position in Data & AI as the Databricks Global Partner of the Year.
2023 Sitecore Partner Award for Business Impact
Recognition for exceptional solutions that address client needs with value and impact.
Want to talk to an expert?
Making what matters starts here
Tell us more about your challenge or need and we will connect you to the right Avanade expert to help you.
How can we help?
Press Contacts
North America
Europe and Middle East (EME)
Growth Markets
North America
Global Headquarters
1191 Second Avenue
Suite 100
Seattle, WA 98101

Europe
Head Office
30 Fenchurch Street
London
EC3M 3BD
Growth Markets
Singapore Headquarters
Avanade Asia Pte Ltd
250 North Bridge Road
#30-03 Raffles City Tower
Singapore 179101