Cloud and application services
Become more agile, innovative and efficient with Avanade's cloud and application services.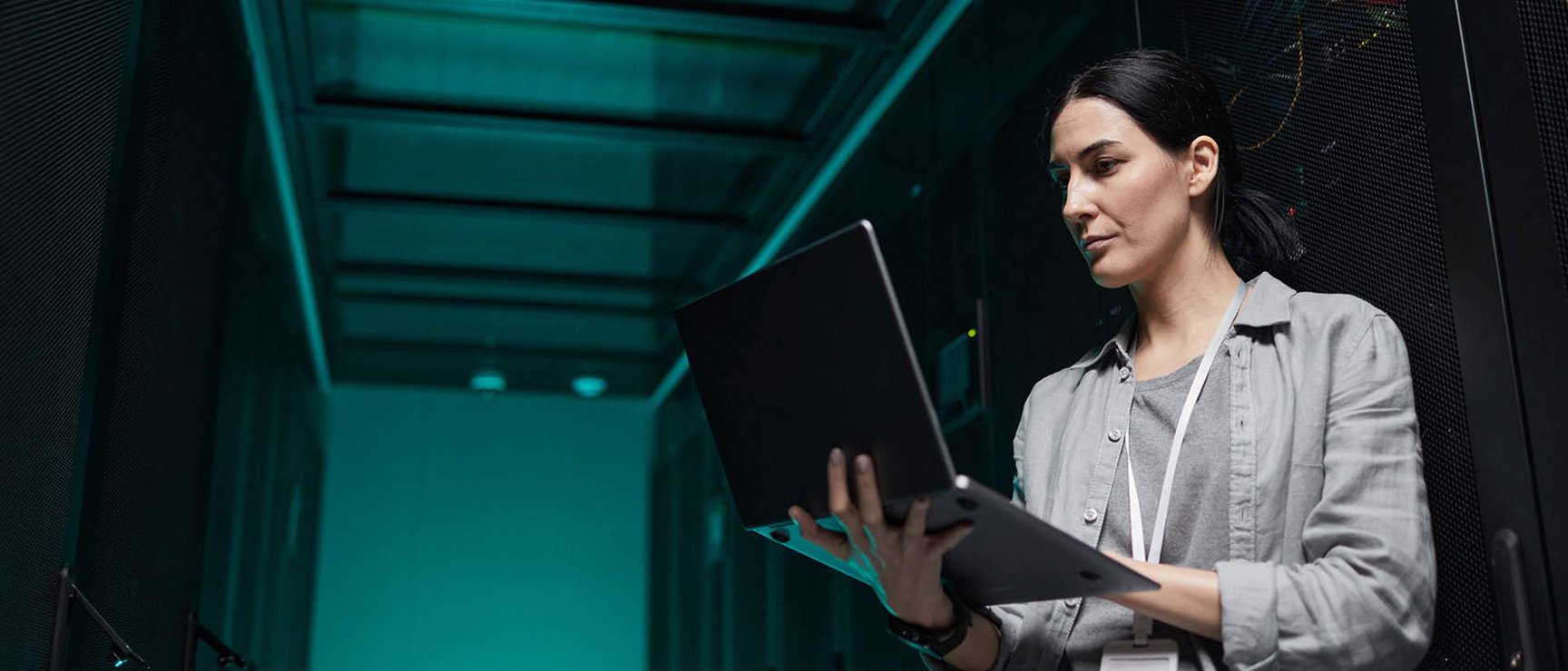 Do more with your digital core – with Avanade Cloud Impact
Many organizations are looking for ways to develop a leaner more powerful digital core; whether this is to unlock cloud savings or to get ready for AI. Find out more about Avanade's Cloud Impact service and register for our free introductory workshop.
Do what matters in the cloud
Accelerating your cloud migration to Microsoft Azure will power agility, innovation and efficiency across the business while unlocking more value.
The need for resilience has never been greater. In order to survive and thrive, organizations must find new ways to respond, reset and renew. In the cloud, your infrastructure adapts to your business, allowing you to create new business models at speed and innovate faster than ever.
Whether you're developing cloud native applications or modernizing existing ones, you'll have the power of the cloud to create better experiences for your customers.
Agile innovation with Azure 
Want to talk to an expert?
Making what matters starts here
Tell us more about your challenge or need and we will connect you to the right Avanade expert to help you.
How can we help?
Press Contacts
North America
Europe and Middle East (EME)
Growth Markets
North America
Global Headquarters
1191 Second Avenue
Suite 100
Seattle, WA 98101

Europe
Head Office
30 Fenchurch Street
London
EC3M 3BD
Growth Markets
Singapore Headquarters
Avanade Asia Pte Ltd
250 North Bridge Road
#30-03 Raffles City Tower
Singapore 179101