Avanade AI Readiness Report
New research from Avanade explores the readiness of organizations – leaders and their people – to introduce, adopt and scale generative AI tools such as Microsoft Copilot. We surveyed 3,000+ people in 10 countries across a range of industries and job levels to gain practical insights to enable leaders to take actions that realize value from generative AI faster.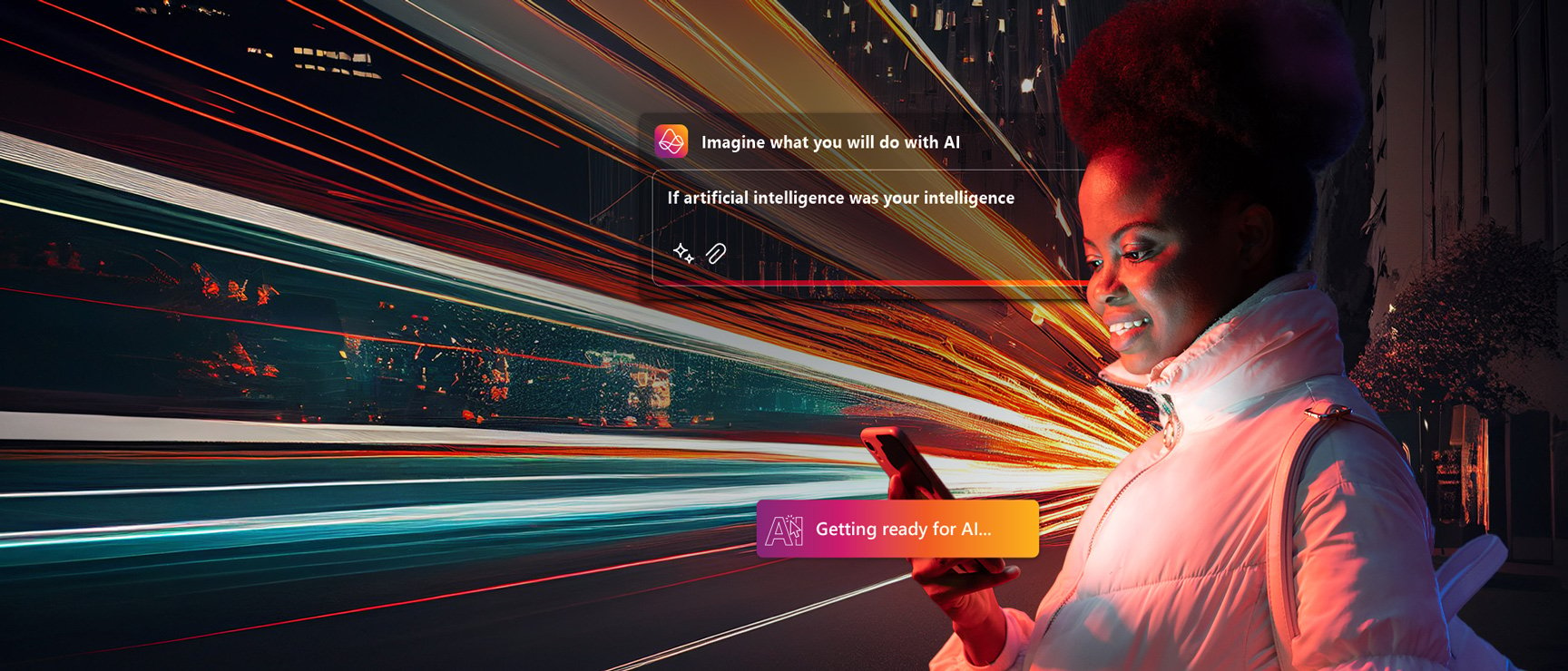 What does the research explore?
Organizational AI readiness
Are organizations and their leaders prioritizing actions to equally ready their people, processes and platforms for AI?
Impacts of Microsoft Copilot
Generative AI tools like Microsoft Copilot are here to supercharge human intelligence, but are employees supported and trained to work with AI as their copilot?
Unlocking value with AI
AI offers great potential, but are organizations safely scaling data, cloud and security to do more and grow more with AI?
Require AI-first operating models within 12 months
Increased digital investments are needed
Of CEOs have confidence in leaders' AI fluency
Many leaders lack familiarity with generative AI
Believe AI will maintain or increase job #s
Most expect headcount to increase up to 9%
Agree employees will need new skills for generative AI
Support is required to onboard employees
Ready or not?
97% of respondents use AI in their current role at least weekly – most often for automating regular repetitive tasks. But that's about to change. Looking ahead, professionals are imagining how their roles will be enhanced by AI. By the end of 2024, most expect it to impact their day-to-day jobs most by inspiring creative ideas and innovation. But are they prepared to take advantage of this benefit?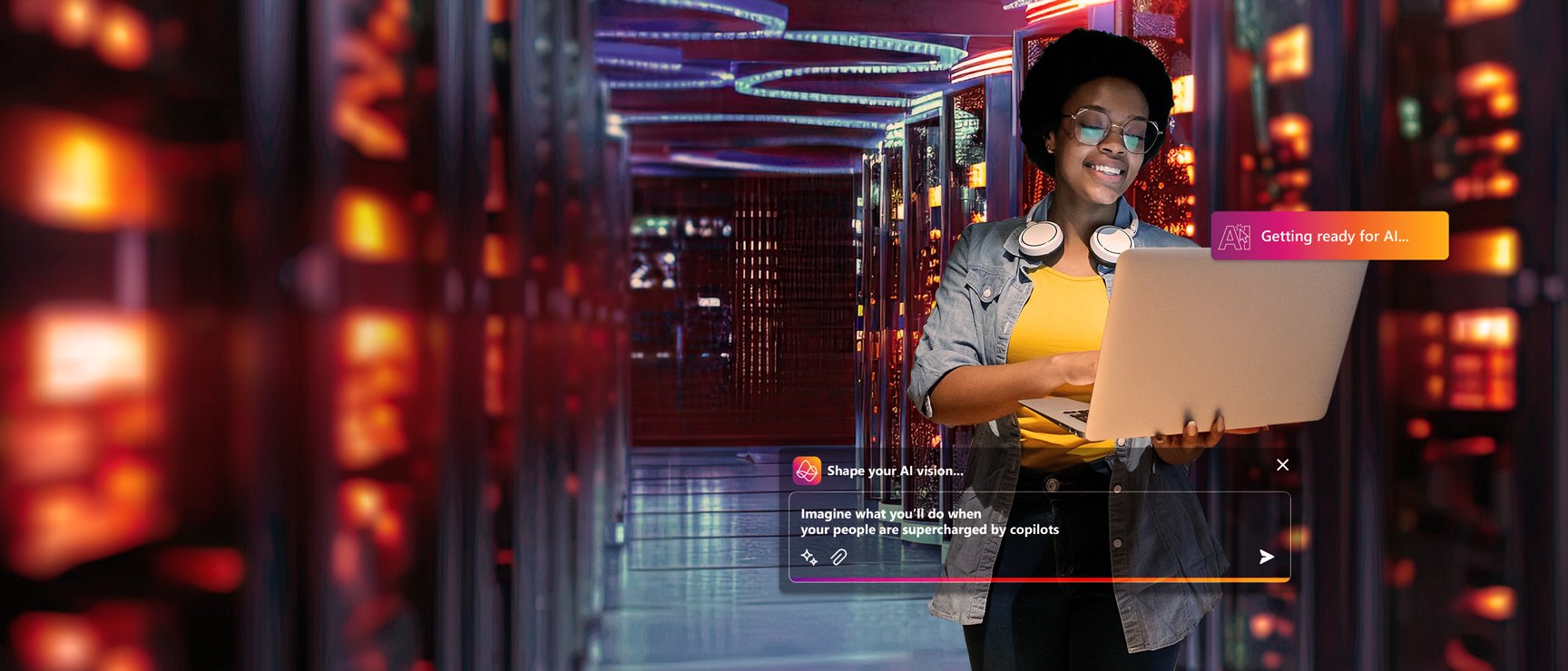 Key findings of our global research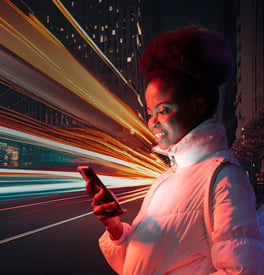 Technology is being prioritized over people
While 96% of employees are confident their organizations and IT teams have the knowledge and resources to scale AI, far fewer feel the same way about how their people-centered processes will empower and protect employees. About half (49%) are not fully confident that their organization's risk management processes are adequate for an enterprise-wide technical integration of generative AI. Even fewer (48%) say their organization has put in place a complete set of specific guidelines/policies for responsible AI.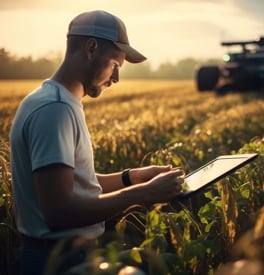 Most are not yet equipped to work with AI copilots
Most employees look forward to using AI copilots, and 79% anticipate that generative AI tools like Microsoft Copilot will impact up to 20 hours of their work week. But their responses indicate they are short on skills and support to use them effectively and responsibly. 98% agree that support will be required to onboard/train employees to use generative AI tools like Microsoft Copilot, and 50% agree this training effort will demand significant support.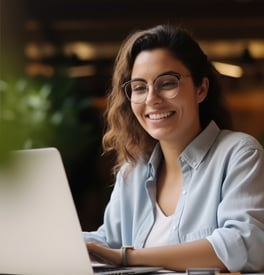 Data platform investments are essential for Al
Nearly all (94%) organizations are increasing their digital investments due to generative AI, but inconsistencies emerge when it comes to how those digital investments are being prioritized to help test, learn and iterate to scale AI responsibly. Most important? IT employees rank their data and analytics platform (such as Databricks or Microsoft Fabric) among top priorities to scale AI in 2024. Accurate, unified data is key for AI, but today less than half (48%) of employees completely trust AI's results.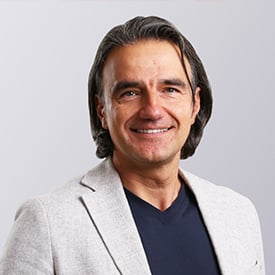 Meet our expert
Florin Rotar
Want to talk to an expert?
Making what matters starts here
Tell us more about your challenge or need and we will connect you to the right Avanade expert to help you.
How can we help?
Press Contacts
North America
Europe and Middle East (EME)
Growth Markets
North America
Global Headquarters
1191 Second Avenue
Suite 100
Seattle, WA 98101

Europe
Head Office
30 Fenchurch Street
London
EC3M 3BD
Growth Markets
Singapore Headquarters
Avanade Asia Pte Ltd
250 North Bridge Road
#30-03 Raffles City Tower
Singapore 179101