Realities of AI-first retail
Exclusive new research from Avanade uncovers perspectives on generative AI readiness and assesses the confidence levels of 300 senior retail leaders.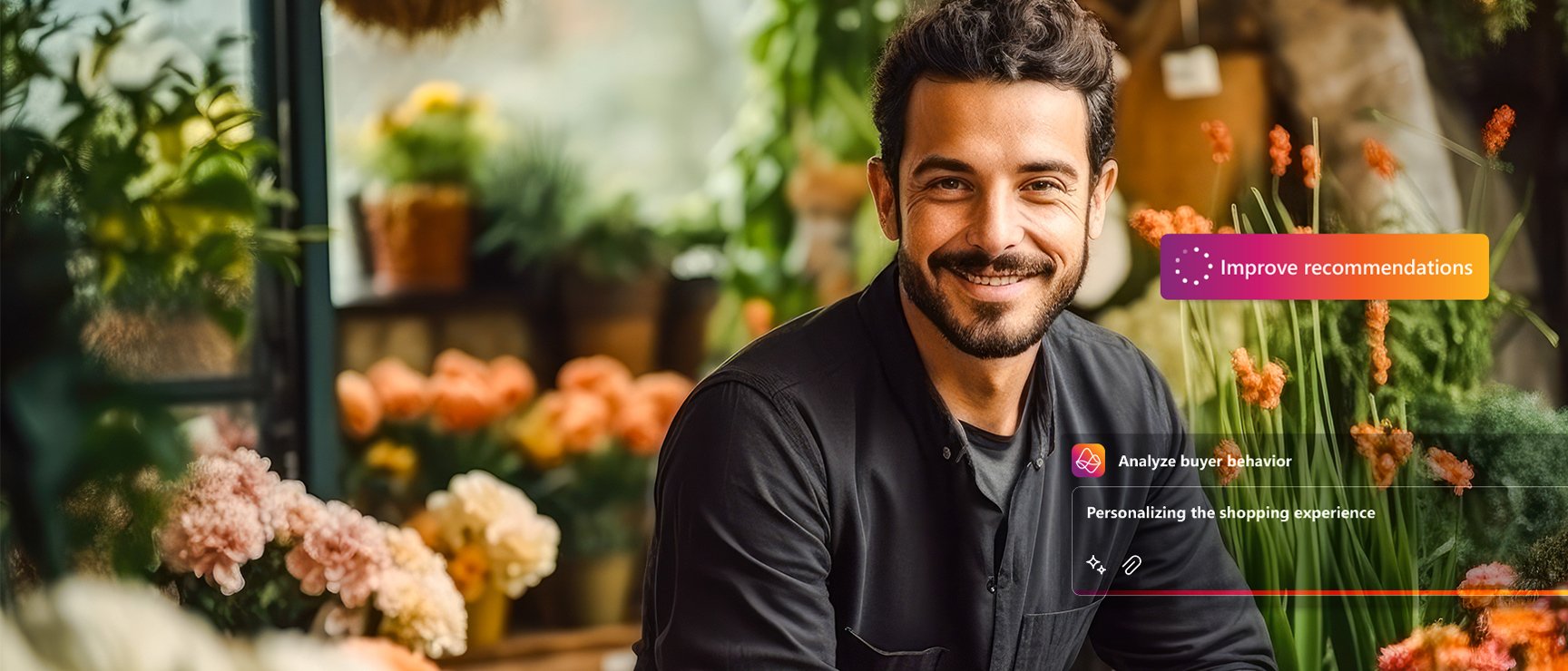 AI readiness: aspiration or actuality?
Our research uncovered surprisingly robust confidence among retailers in their AI readiness – across a number of areas.
94% of retailers were either very or mostly confident that their organization is ready to harness the benefits of AI faster than competitors. While 96% were either very or mostly confident that their leaders understand generative AI and its governance needs today. And 97% of retailers were either very or mostly confident that their organization's risk management processes are adequate for an enterprise-wide technical integration of generative AI.
Perhaps most surprisingly, retailers revealed that it's not just their organization that's prepared, but their customers too. 88% said they believe their customers are ready for either all or most interactions and processes to be done through AI (above the average across all industries, which was 85%).
The preparedness paradox
Despite this purported proactivity, our research exposed some significant gaps when it comes to retailers' overall AI readiness. For example 50% of retailers have only started to implement the necessary human capital/workforce planning processes to safeguard roles as generative AI is scaled.
Meanwhile 50% have either only implemented some specific guidelines for responsible AI – or are still in the process of developing guidelines and have not yet started implementation. Finally 45% of retailers think significant support will be required to onboard/train workers to use generative AI tools like Microsoft 365 Copilot.
So while confidence abounds findings from our research suggest retailers still need to make big leaps forward to thrive in the AI-first era.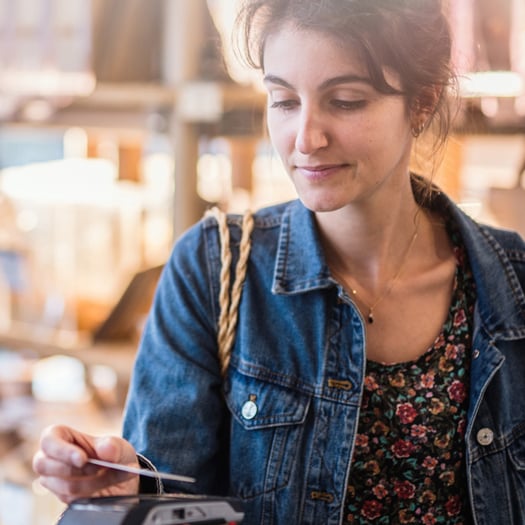 Use case exploration
While it's clear that many retailers are still on a journey towards AI readiness, that hasn't stopped them from evaluating the shopping cart full of use cases at their disposal.
When asked where AI will have the greatest impact for employees, 50% cited either creative inspiration and innovation or taking more intelligent actions.
When asked which AI use cases they were most excited about, retailers' top selection was optimizing marketing campaigns – with nearly half (43%) selecting this as a top-three priority. Retailers clearly place great important on automated, actionable customer insights. Three of the top four most anticipated use cases were a form of customer insight.
Marketing campaigns
Optimization of marketing campaigns and promotions
Supply chain optimization
Sourcing, risk assessments, route optimization
Trend spotting
Analyzing consumer trends and providing automated insights
Demand forecasts
Improving the accuracy of demand forecasting
"
Nearly 40% of retailers ranked either data and analytics platforms or cloud modernization as their top digital investment priority 2024.
Data diligence
If a journey to AI readiness lies ahead, then retailers are plotting a pragmatic path forward.
When asked what their digital investment priority was for 2024, a combination of data and analytics platforms and cloud modernization sat at the top of the list. This shows retailers are keenly aware of the importance of strong data and cloud foundations in enabling the opportunities that AI offers.
Ready or not: generative AI is here
Read the full report now
New global research from Avanade explores the readiness of organizations to introduce, adopt and scale generative AI tools like Microsoft Copilot.
Want to talk to an expert?
Making what matters starts here
Tell us more about your challenge or need and we will connect you to the right Avanade expert to help you.
How can we help?
Press Contacts
North America
Europe and Middle East (EME)
Growth Markets
North America
Global Headquarters
1191 Second Avenue
Suite 100
Seattle, WA 98101

Europe
Head Office
30 Fenchurch Street
London
EC3M 3BD
Growth Markets
Singapore Headquarters
Avanade Asia Pte Ltd
250 North Bridge Road
#30-03 Raffles City Tower
Singapore 179101